Our personal values are an "internal compass" that guide us professionally and personally – either consciously, or unconsciously. In this module, we will examine how we define and align values by examining our personal values in relation to the forces that have shaped through the course of our lives.
Upon completion of this course, you will be able to
Begin identifying personal core values

Connect personal core values to forces that have shaped those values.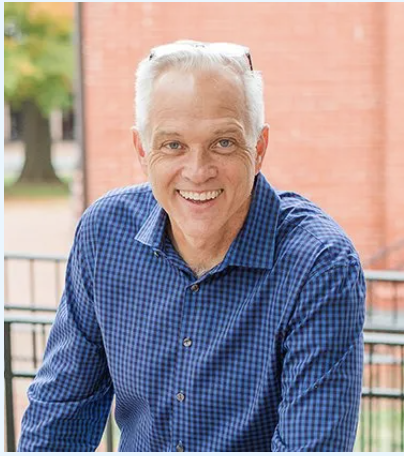 Hi, I'm John Riordan.

For over 30 years, I have been committed to challenging people and organizations to reach their full potential – first as a leadership program founder and director in East Africa, and now as an organization and leadership development consultant. 

To understand how we can become strong, authentic, and valued leaders, we first need an understanding of how our personal values impact our lives and connect with our work and our relationships.
Learn how to become authentic, value-based leaders for your company or organization.