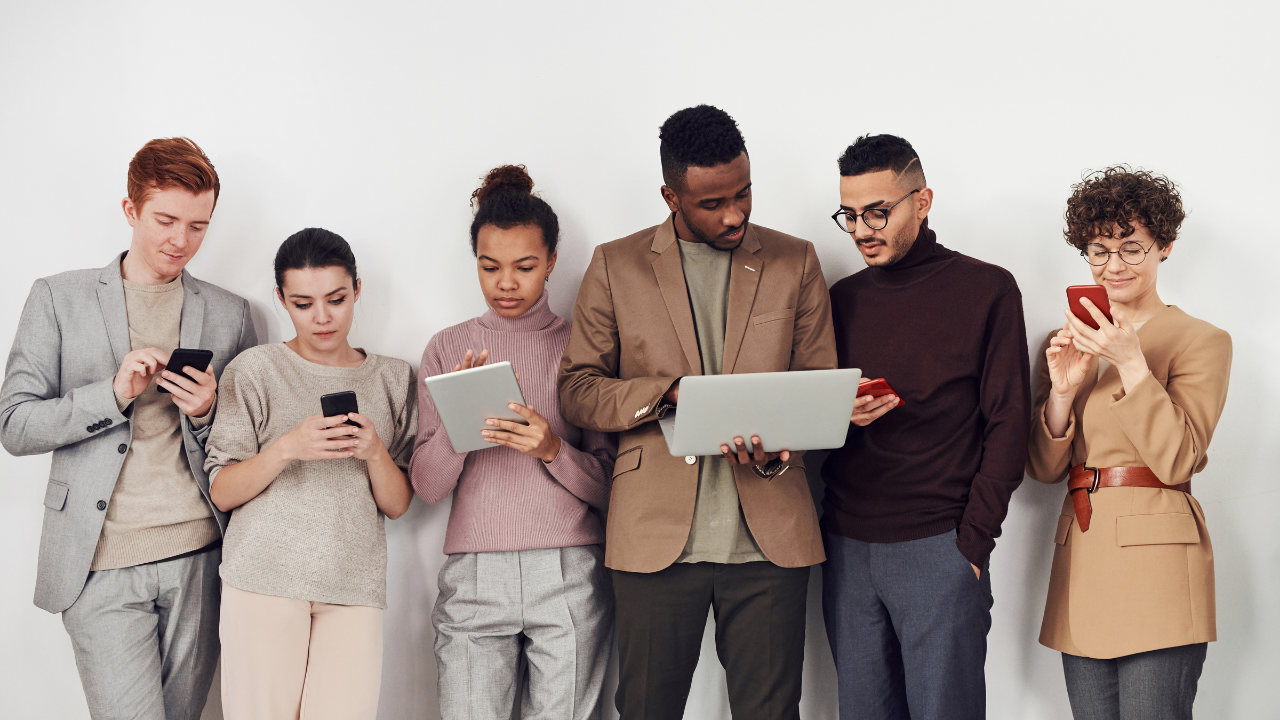 We're going to focus on four objectives:
Be aware of your organization's mission, vision and high-level goals - what your organization is trying to achieve.

Raise your awareness of how you are - or should be - contributing to that mission and high-level goals by producing valuable results yourself.

Challenge yourself to be aware of and to appreciate the contributions that others are making.

Encourage yourself to consider where you can help your team sharpen their focus on the right results, stop doing things that are not adding value, and change direction to produce different results when necessary.
Check your inbox to confirm your subscription