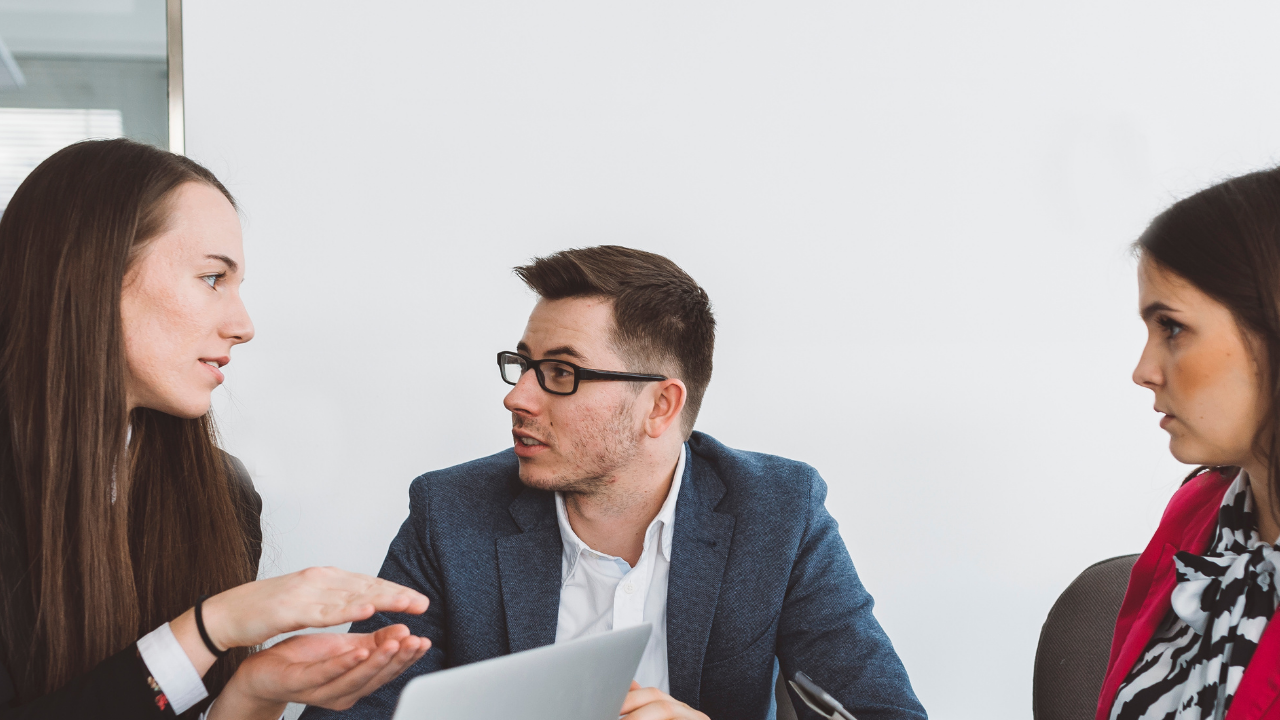 There are three objectives will be focusing on through this course:
First, we'll look at several valuable models that can help us see conflict as a necessary and valuable part of working as a team.

Second we'll share some strategies and tactics to help your team develop and sustain a culture of healthy conflict.

And third, we'll give you some guidelines and tips as to how you can help facilitate healthy conflict within your team, regardless of your title or position.