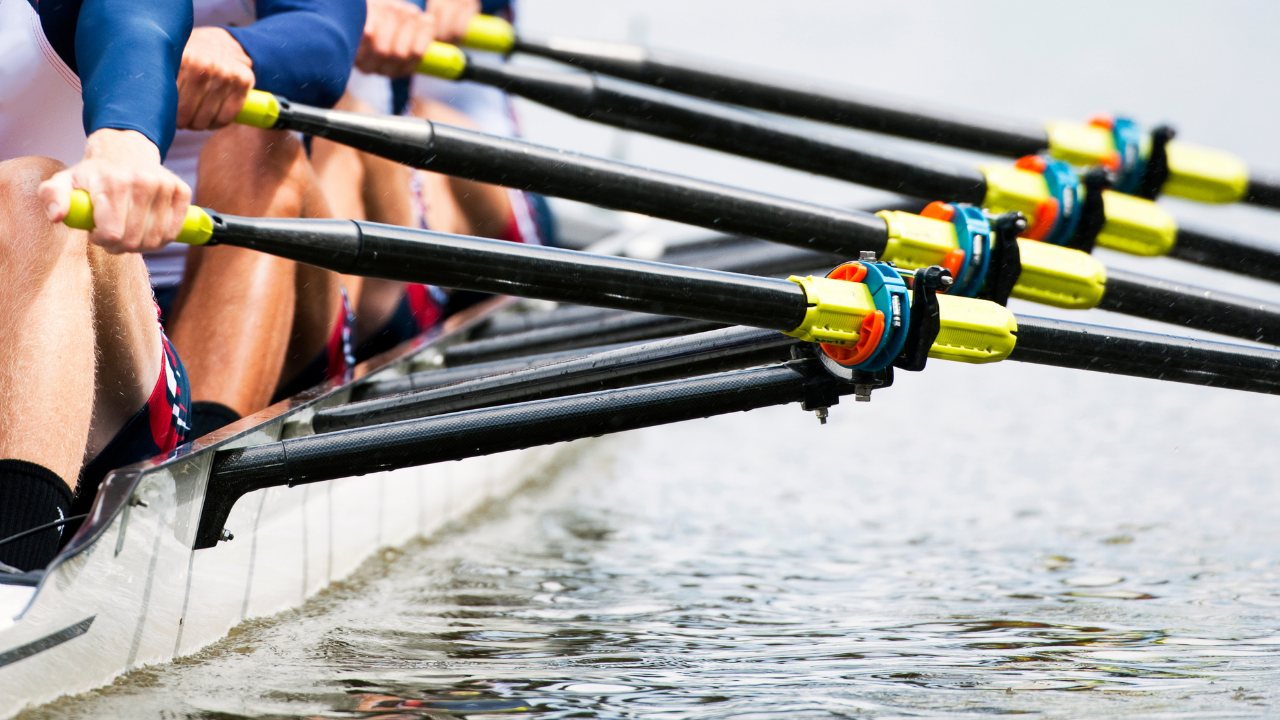 Course Objectives:
Expanding your understanding of and appreciation for the various functions that make your organization work.

Challenging you to be a "Go-To Person" in your area of expertise.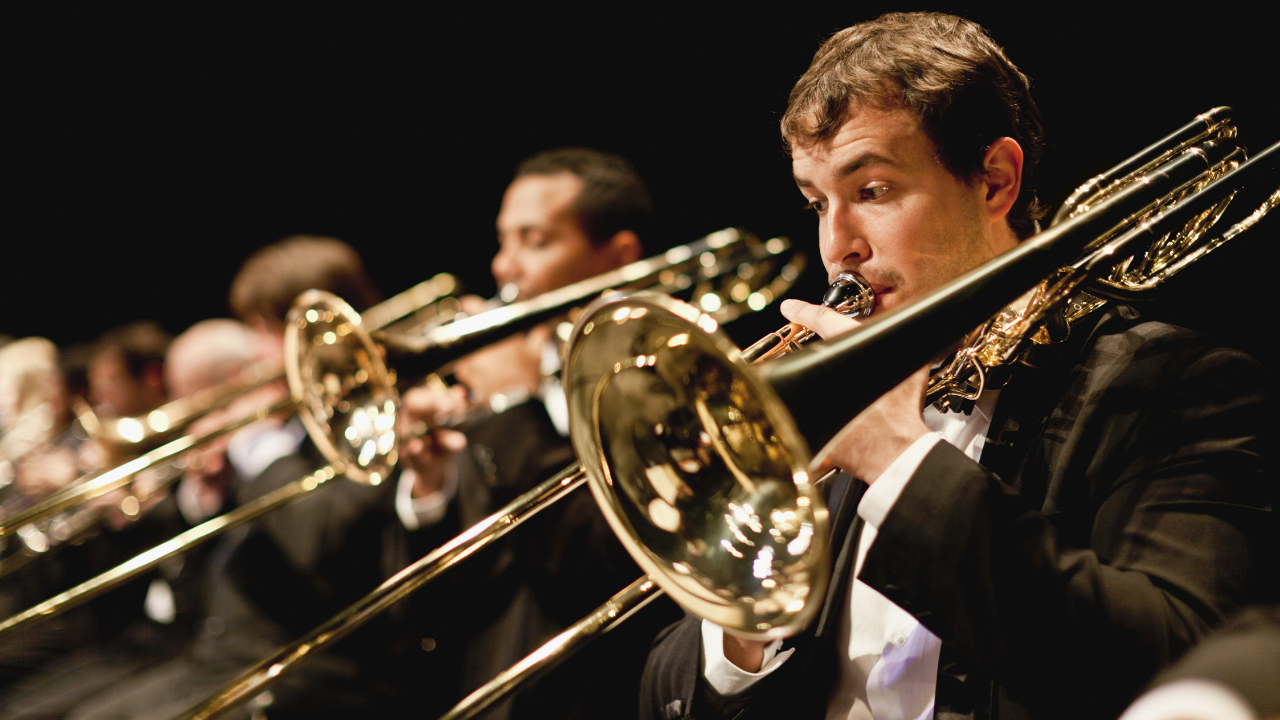 Appreciating Other Functions
Do you understand and appreciate the other functions in your organization?
It's irrelevant as to whether the conductor even plays any particular instrument. That is not their job. What is critical is their capacity to understand the functioning of each and every instrument in the orchestra.
A critical aspect of business acumen is understanding the various business functions in your organization, and appreciating their contribution to the mission. You don't have to become a subject matter expert in these other functions, but you do need to understand their capacities and limitations so that you can work together with them and maximize your overall capacity.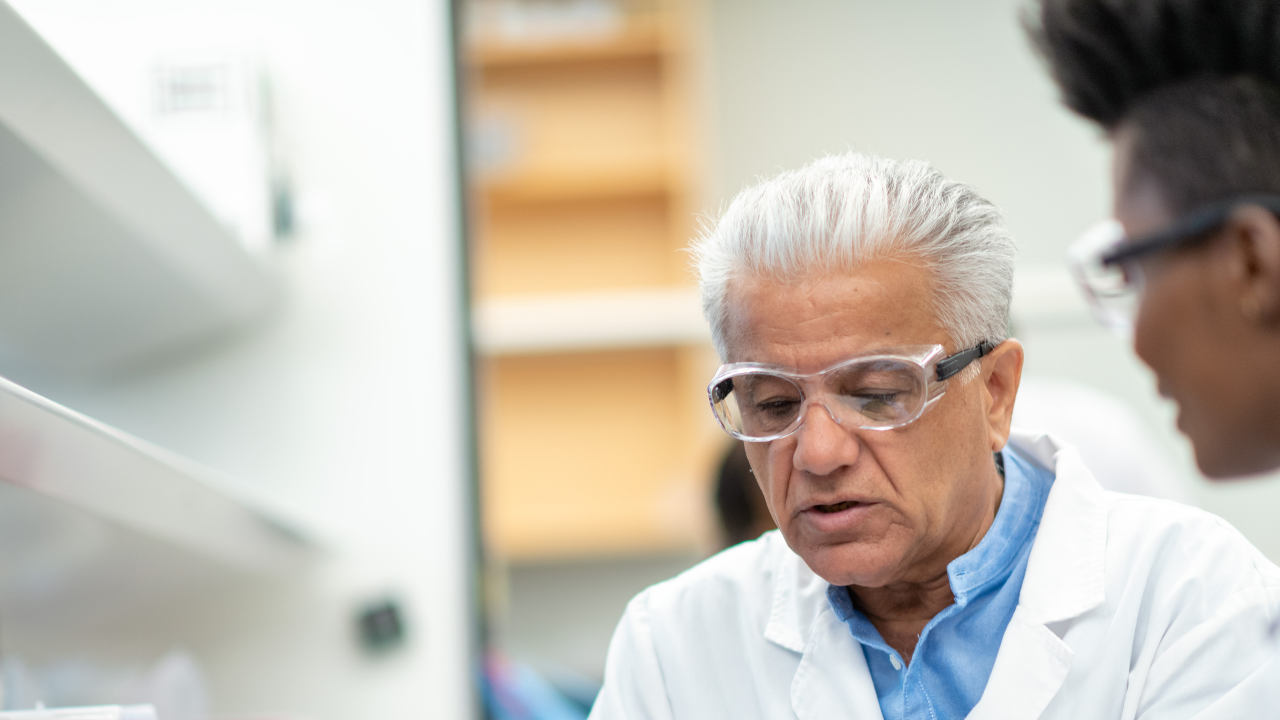 Are YOU a "Go To" Person??
We talked about the need to find a "go-to" person in each of the various functional areas of your organization in order to learn about those areas.
A good "Go To" person can help you understand their function's contribution to the mission, the essentials of that function you should be aware of, and other relevant information. And better yet, they'll be concise, and speak in language you can understand.
So, here's a challenging question for you:
Are YOU a "go-to" person for your functional area?