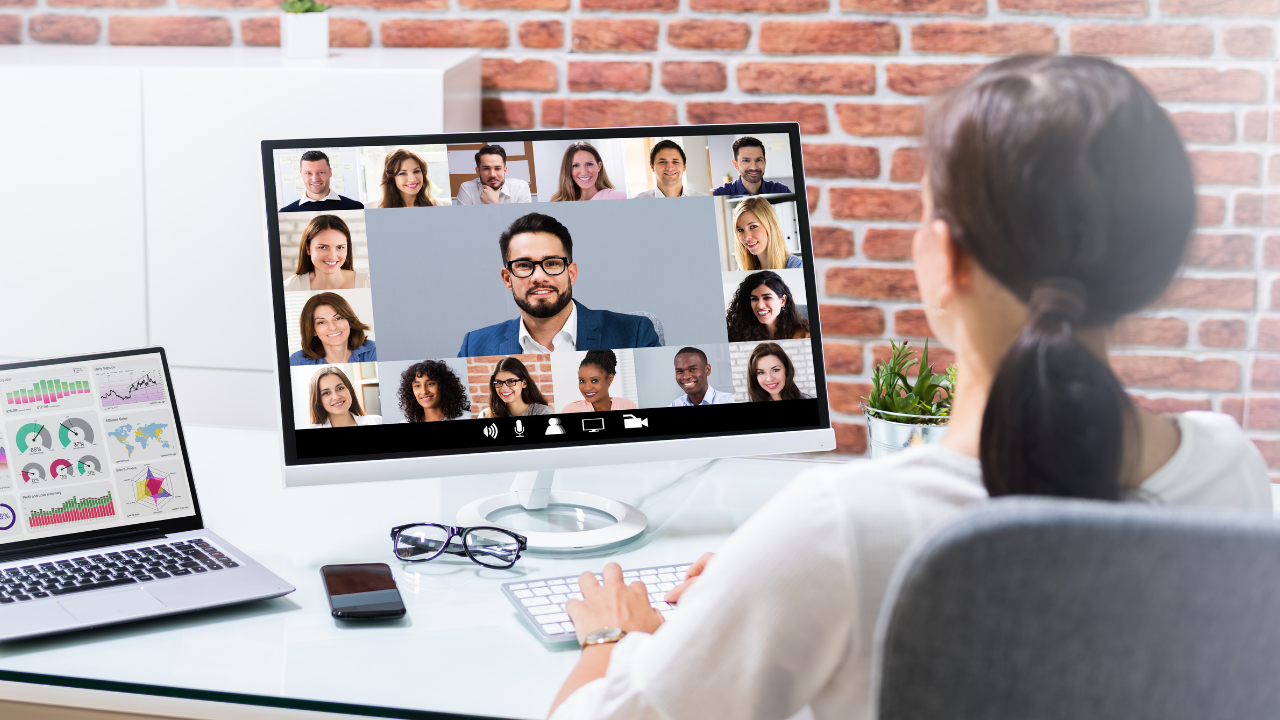 In this course we are going to:
- Examine the different leadership roles
you may be in when it comes to the changes you're experiencing.
- Help you develop strategies for surviving change
when it's overwhelming and chaotic, as well as, implementing a change if that's your role.
- Provide tools for diagnosing and treating resistance
- in yourself and in others.